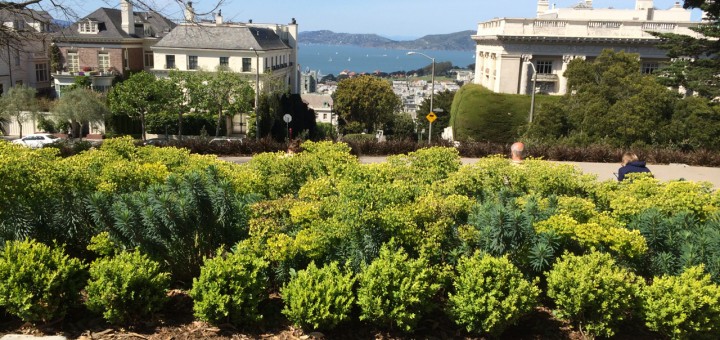 6
Register your email address to the right to receive an email each time a new post is made —> Example: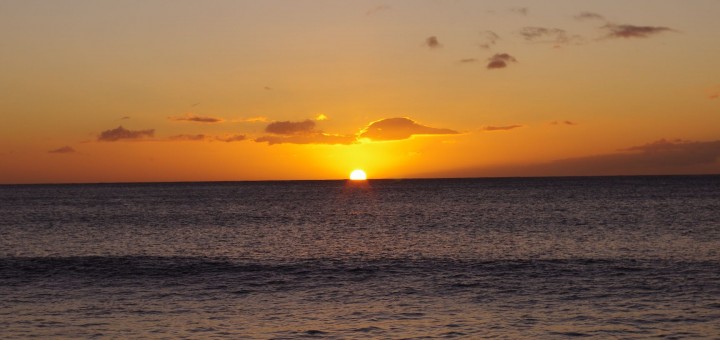 0
Happy Easter! Since today is the 20th of April, I have 20 coupons to giveaway. Each coupon is valid for 1 free beer, cocktail, wine split or headset on a Delta operated flight. They expire December 31, 2014. If you plan on flying Delta this year, leave a comment below...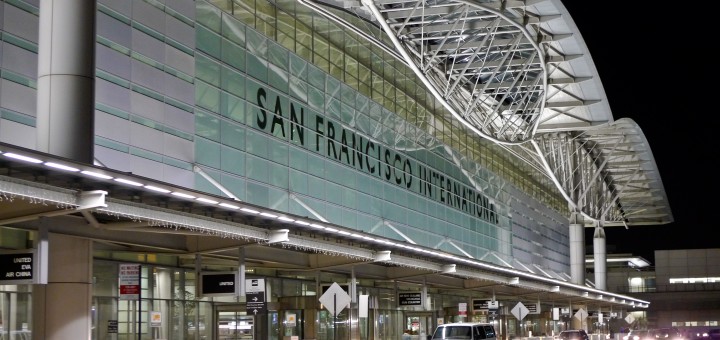 1
SFO is my primary home airport and parking at the airport ranges from an exorbanant $18-45 per day depending on the area you choose to park (http://www.flysfo.com/to-from/parking). Over the past few years I've taken CalTrain, parked at Millbrae BART, ridden SuperShuttle and utilized Uber car service to reduce my cost. CalTrain:...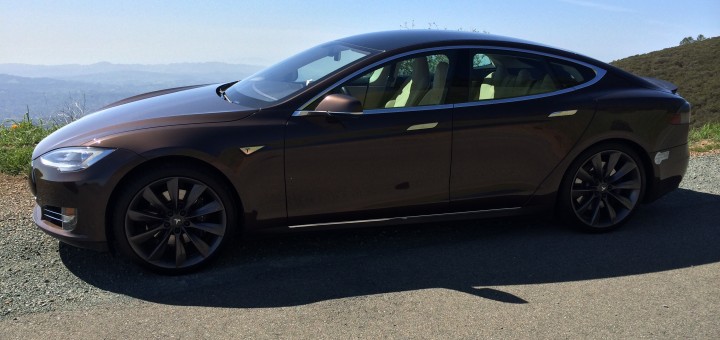 1
I booked the reservation through the normal Hertz.com website in August 2013 for a rental weekend in March 2014. Locking in a rate of $160 per day and unlimited miles made it a no brainer. The opportunity to drive a ~$100K car at that rate seemed worth it for a...