How to cleanup your iPhone camera storage
The last thing that you want to have happen while you are away from home is your iPhone run out of space. Many travelers now use their mobile phones to take pictures, videos and use apps to get around. If you purchased the smallest capacity iPhone then you might have an issue with available storage space if you tend to use your camera often. Why delete old photos when you can transfer them to your computer and back them up. You can then store your back drive just like you'd store your old photo albums in your basement. Why risk them being on your phone and losing them when your phone goes swimming or is lost. Here are steps you can take if you use a Mac computer and an iPhone:
Importing
1. Connect your iPhone to your computer via the USB cable
2. Open iPhoto and import your photos and/or videos by selecting import photos in the top right corner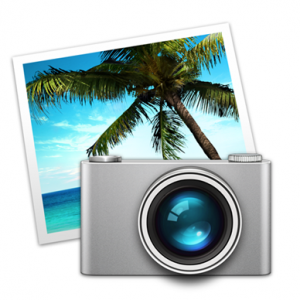 3. After the import completes select "Keep Photo(s)" if you don't want to delete all them from your phone (you can selectively delete images by using the method below)
Managing your Photos/Video
1. Connect your iPhone to your computer via the USB cable
2. Open the application Image Capture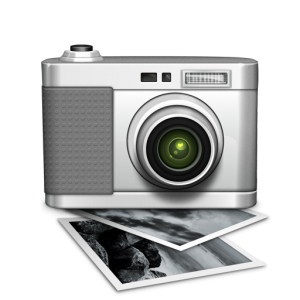 3. Select the images that you'd like to delete from your iPhone. Hold down the "command" key to select multiples images.
4. Click the delete button

5. Now you've freed up space on your iPhone so you can now take 100's more photos.
Tip: You can also delete old apps that you no longer need. You can see which ones are using the most space by going on your iPhone to Settings–General–Usage.